Adirondack Nature Trails:
Bloomingdale Bog Trail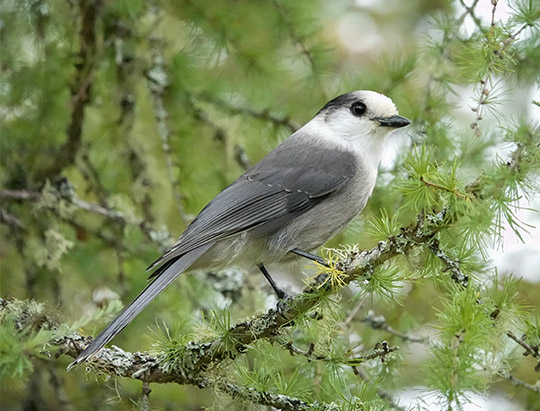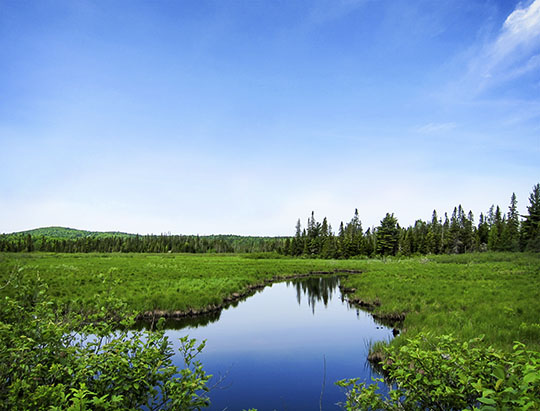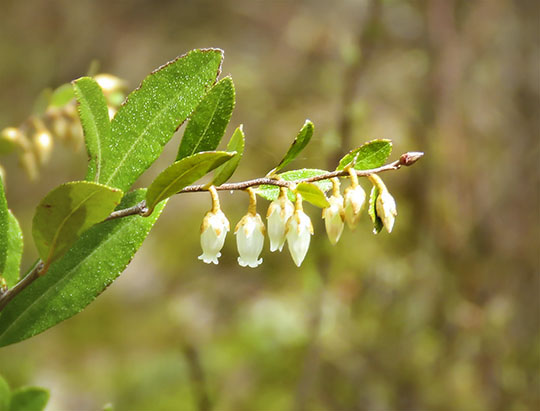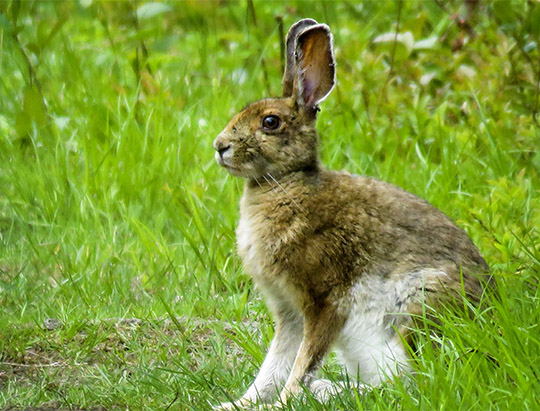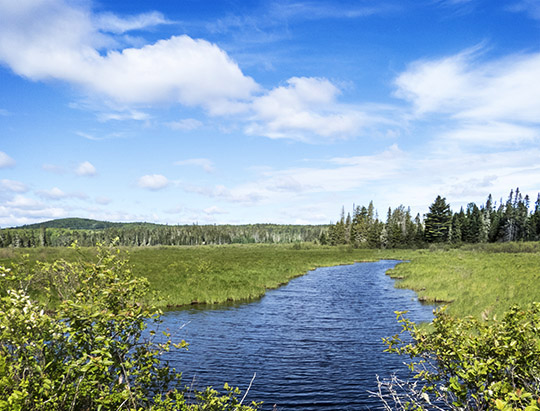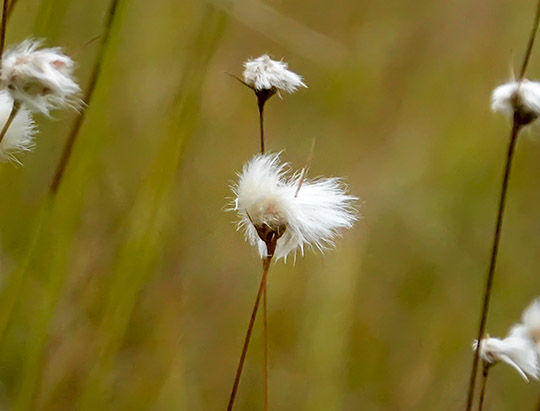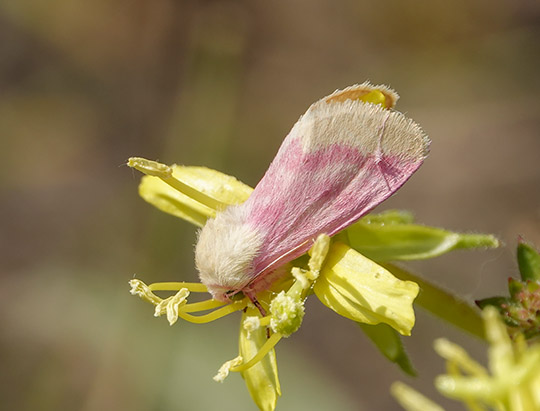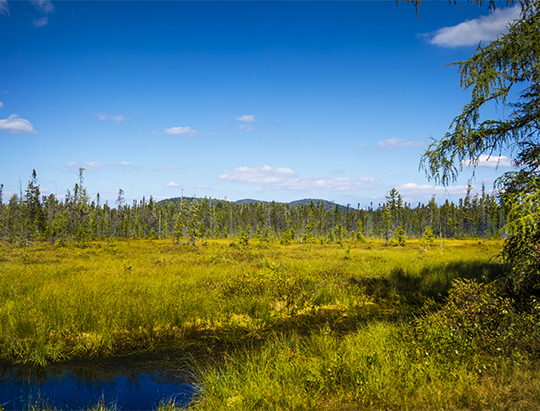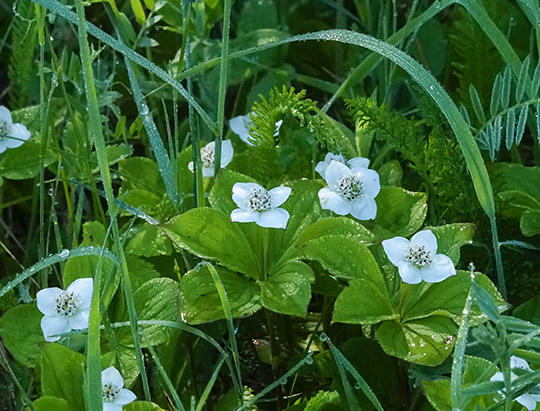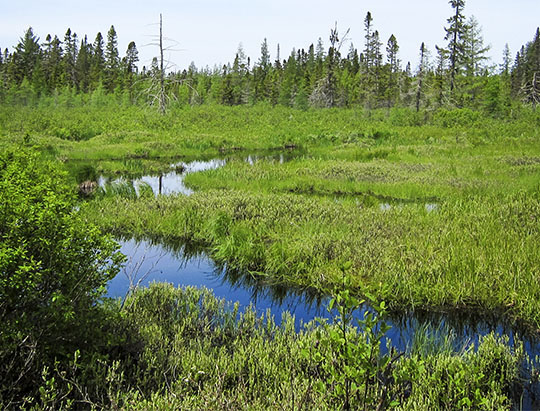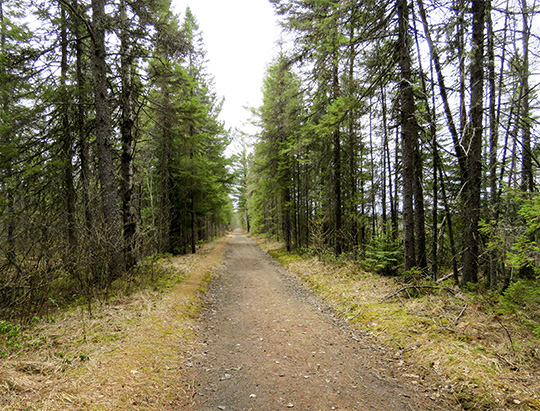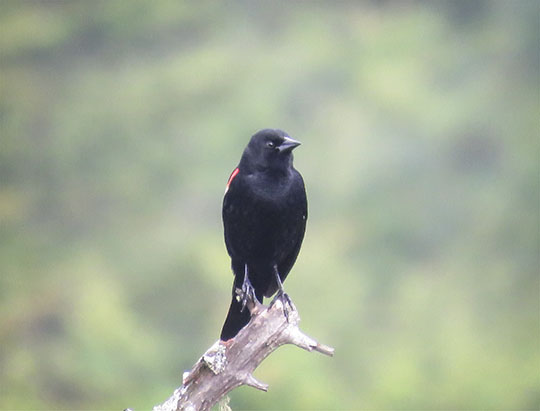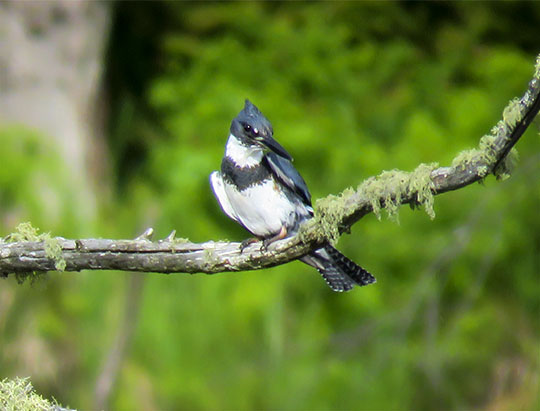 You have JavaScript turned off in your browser. To view the slideshow, please enable JavaScript. Instructions may be found here: www.enable-javascript.com


The Bloomingdale Bog Trail follows an abandoned railroad right-of-way once used by the Chateaugay Division of the Delaware and Hudson Railroad that connected Plattsburgh to Saranac Lake. The trail is an elevated sandy, dirt, or gravel walkway with many open views of Bloomingdale Bog, one of the largest bogs in northern New York. The walking is easy along the level trail.
Bloomingdale Bog is one of the best places in the Adirondacks to find boreal birds. It also provides opportunities to search for wetland wildflowers. The area encompasses a bog and cedar woods with sedge marsh and coniferous woods.
Bloomingdale Bog may be accessed in two ways.
The south entrance is off Route 86, about a mile north of Saranac Lake. Here the trail first skirts a marsh. This is the best place to see marsh-dwelling birds like the Red-winged Blackbird, Belted Kingfisher, and Great Blue Heron. Ducks, such as the Hooded Merganser, can sometimes be seen in the open water of the marsh. A wide variety of warblers can be seen in the thickets along the elevated railroad bed.
The north entrance is about four miles to the northeast, off the Bloomingdale-Gabriels Road (County Route 55). This entrance provides immediate access to the boreal bog. The trail is bisected by the Bloomingdale-Gabriels Road. This is the best place to see Gray Jays, which can often be found by walking southwest about five or ten minutes. If you are looking for for Black-backed Woodpeckers, cross the Bloomingdale-Gabriels Road and walk northeast from this entrance; Black-backed Woodpeckers are most likely to be found around Bigelow Road (a dirt road, closed to traffic, that bisects the Bloomingdale Bog Trail.)
For a bird's-eye view of the habitat you will encounter on this trail, watch the Northern Forest Atlas video of a 2016 flight over Bloomingdale Bog. The flight begins at the northeast end of the bog, north of the north entrance, and proceeds southwest, towards the south entrance.
Birds heard and seen along the trail include:
Wildflowers and flowering shrubs commonly seen along this trail include:
---
The plant list was generated from a series of field trip notes and photographs from the summer of 2010 to the summer of 2017.
The bird list was generated from field trip notes, photographs, eBird checklists (Bloomingdale Bog, Franklin County, New York, US; Bloomingdale Bog--South Entrance, Franklin County, New York, US; Bloomingdale Bog--CR 55 to Bigelow Rd., Franklin County, New York, US; and Bigelow Rd., Franklin County, New York, US), and a series of blogs by ornithologist and licensed NYS Guide Alan Belford.